Award-winning Street Food Pioneers Dabbawal approached us to help them refresh their brand. Dabbawal, winners of the British Curry Awards 2015, have two popular restaurants in Newcastle. One in High Bridge, in the heart of city, and the second in the leafy suburb of Jesmond.
Inspired by the famous Dabbawala lunch delivery men of Indian cities, they created their urban kitchen concept long before the craze for street food hit the UK.
And they're still breaking the mould, serving up unique dishes derived from traditional street favourites in busy kitchens which buzz with conversation and comings and goings – just like home.
Full case study over here.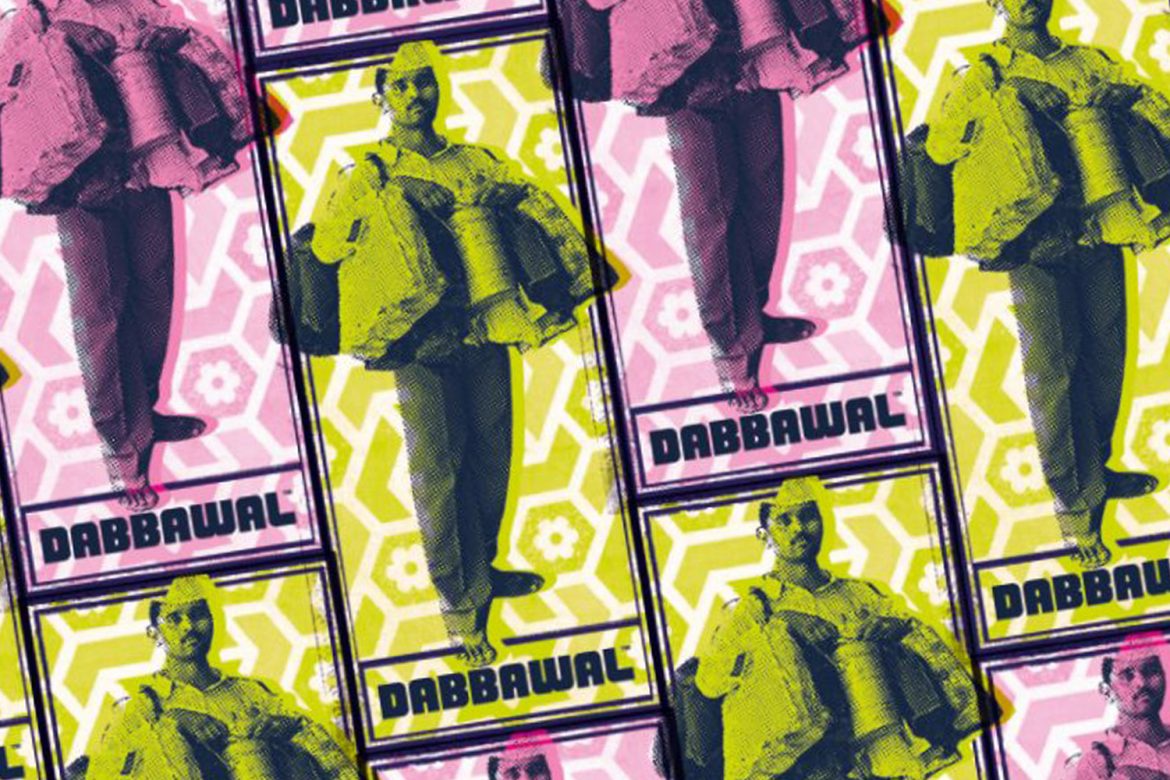 UNBRANDED BRAND
More a brand 'evolution' than a rebrand. We started by developing a bold new colour palette and refreshing the logo. Creating a suite of brand assets  including business cards, press adverts, in venue graphics and a complete website overhaul.
Keeping Dabbawal at the cutting edge, we developed a revolutionary 'unbrand' style. Not one logo, but a set of logos. Rather than one business card we create a range of them. Different colours and styles, yet clearly from the same brand family.